Alan's Trip To The Beech
Posted by siteadmin on Wednesday 8th of September 2021.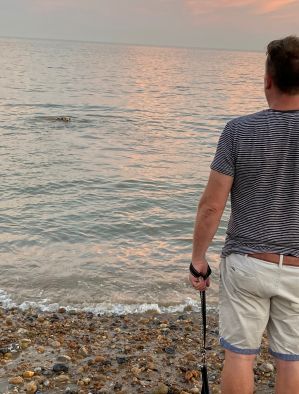 I had a brilliant time on the beech with Dad. He couldnt see me for ages, I'm really good at hiding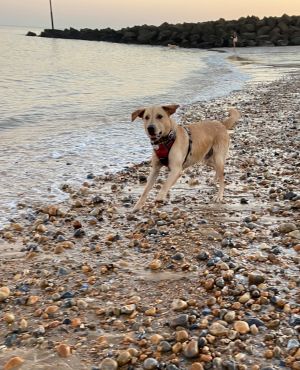 When it was time for tea (BBQ'd sausages sluuurrp!), he couldnt catch me.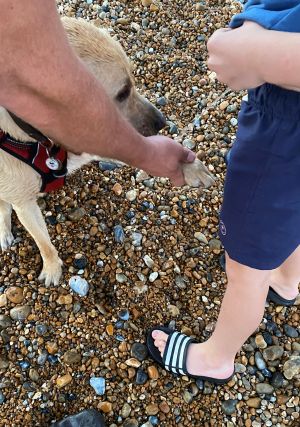 It wasn't all good though, I got stung by a jelly fish! Luckily the littlest human needed to pee, so that felt better in no time.
Archive